About Gutter & Roof Solutions NW
Accreditations & Affiliations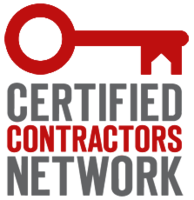 With over 20 years of experience, Gutter & Roof Solutions NW knows how to ensure your gutters and roof are working to their full potential. Roofing and gutters are part of the same system, and without both aspects being in top condition, water can penetrate your home's interior and the soil on your property, leading to erosion and decay.
Our roofing repair and installation services will further complete your home's exterior protection. The Valor Gutter Guard system offers top of the line gutter protection, preventing debris from entering your gutters and maximizing water flow. We offer a variety of roofing materials to service all your roof repair and replacement needs, and our experienced professionals will always give you a quality solution and great customer service.
About the Owner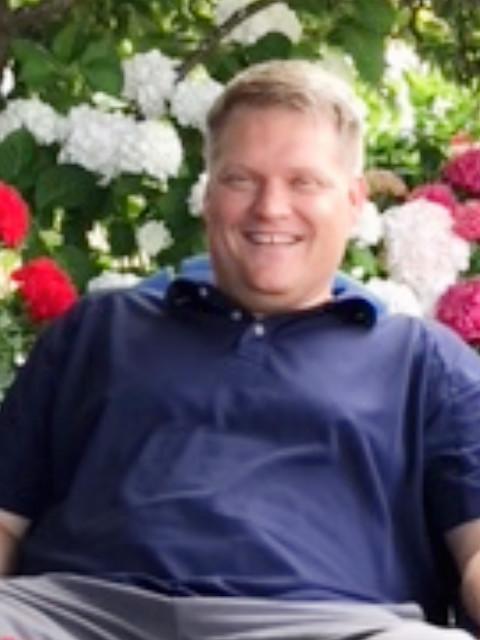 Bill Heeter, President of Gutter & Roof Solutions NW
Bill Heeter is the President of Gutter & Roof Solutions NW. For over 20 years, Bill has been in constructions sales and marketing in the Pacific Northwest, and he has been the President of Gutter & Roof Solutions NW for almost seven years, where he has helped build a great team of managers over the years.
Bill oversees all aspects of the company and works closely with all of the managers. They have created a fun work atmosphere and a great team of people to work with. Team unity is the core of Gutter & Roof Solutions NW, as they all lend a helping hand when needed. At Gutter & Roof Solutions NW, we always strive to go above and beyond to meet clients' expectations. "We realize that our organization exists and thrives based on the satisfaction of our clients."
Bill was raised in Enumclaw, WA and played collegiate basketball at Centralia Community College and Fresno Pacific University. Playing sports is how he learned his love of competition, team work, and sportsmanship. He now lives in Federal Way and is happliy married with two sons and a daughter. Patience has been learned through raising a son with autism. He enjoys spending time with his family and traveling to exotic locations. Bill is an avid Seattle Seahawks fan...GO Hawks!
Our Mission
Our mission at Gutter & Roof Solutions NW is to offer peace of mind for Pacific Northwest families utilizing lifetime roofing systems and our exclusive #1 rated Valor Gutter Guard system.
Our Affiliations
A number of other organizations have helped Gutter & Roof Solutions NW become the company we are today. We are a part of the Better Business Bureau, as well as the MasterBuilder Association and the Certified Contractor Network. We are GAF certified and we work with a number of world-class manufacturers, including Valor. Each of these companies has contributed to our success and the high standards that we can offer our customers.